Happy Holidays!
18 Dec 2011Steve Schwarz
There has been a lot going on in my non-AgilityNerd life this year and, especially lately, that has made me grateful and thankful for all that is good in my life. I hope you have a healthy, safe, and very happy holiday season, and can spend time with friends and loved ones of all species.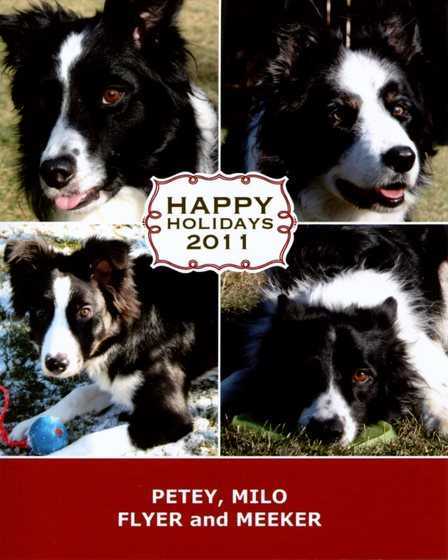 Happy Holidays and Our Best Wishes for an Even Happier New Year!
If you enjoyed this article won't you please:
Thanks!
Related Articles: