Replacing A Frame Slats
20 Oct 2008Steve Schwarz
With all the rain at the end of this summer my A Frame became too decrepit to put off repairing. It didn't need to be fully "re-skinned" (have all the wood replaced), only three of the slats were rotten. But the whole A Frame needed a fresh coat of paint before winter set in and did more damage. So I thought I'd take some photos of the process in case they helped someone out.
Rotten Slat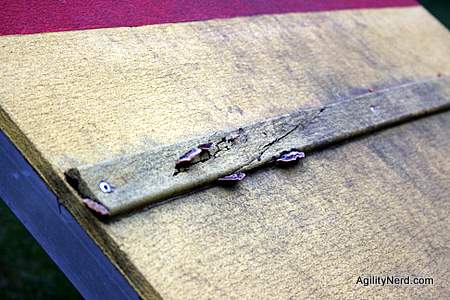 Drilling Out Old Pop Rivet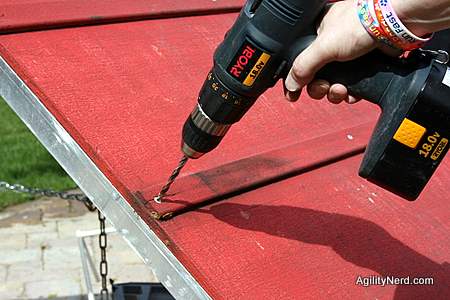 Break the Paint/Caulk Seal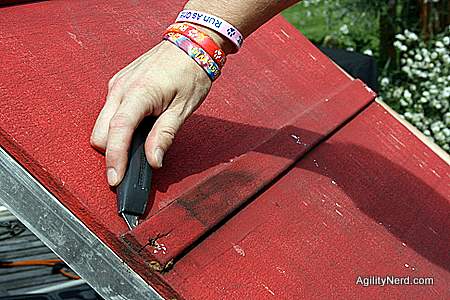 Gently Separate Slat From A Frame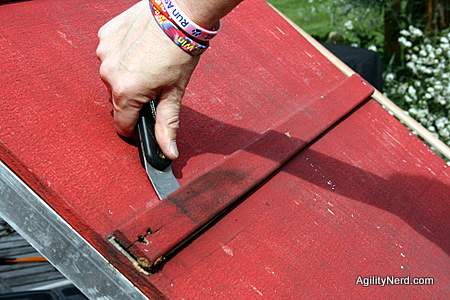 Clean Up The Surface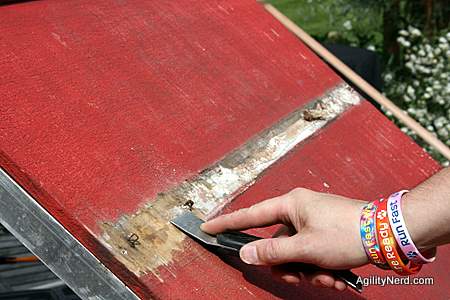 Repair Materials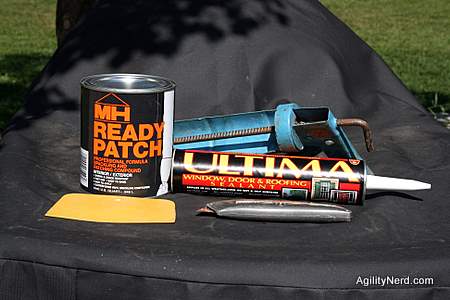 Applying Patching Compound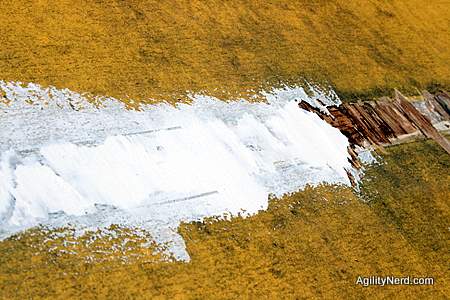 Marking Location of Holes in New Slat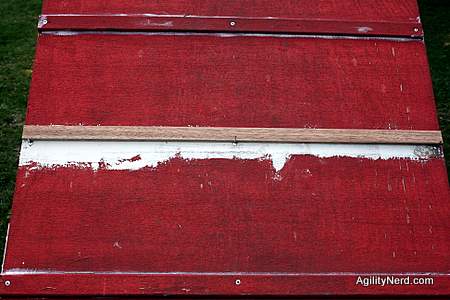 Caulked and Primed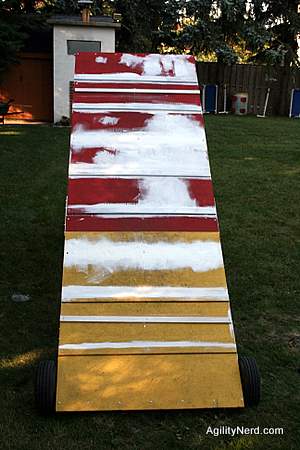 Pop Riveting A New Slat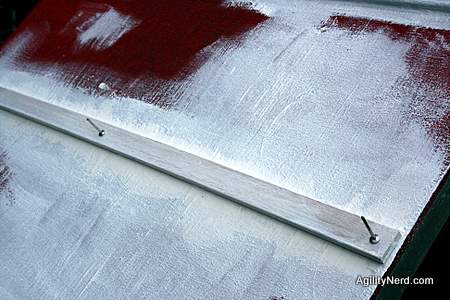 Painting Supplies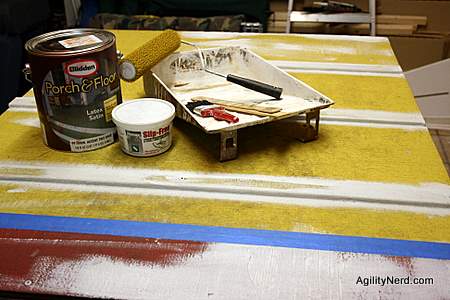 Letting It Dry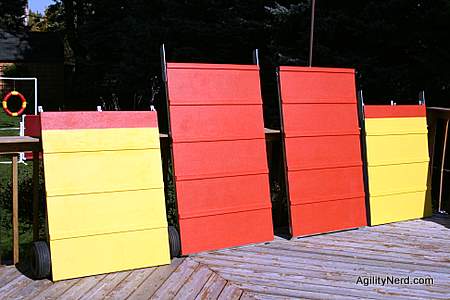 All Done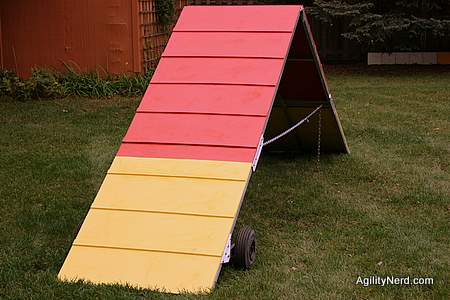 If you enjoyed this article won't you please:
Thanks!
Related Articles: