DIY Dog Agility Teeter Mover
14 Jun 2020Steve Schwarz
A dog agility teeter can be awkward to move by yourself. Here's a video showing how I move mine with a small, cheap hand truck and a bungee cord.
This setup lets me move it across mulch and high/bumpy grass with ease.
I also realized that, if your back and your hand truck are strong enough, you can also move some sand bags to keep your teeter in place all at the same time.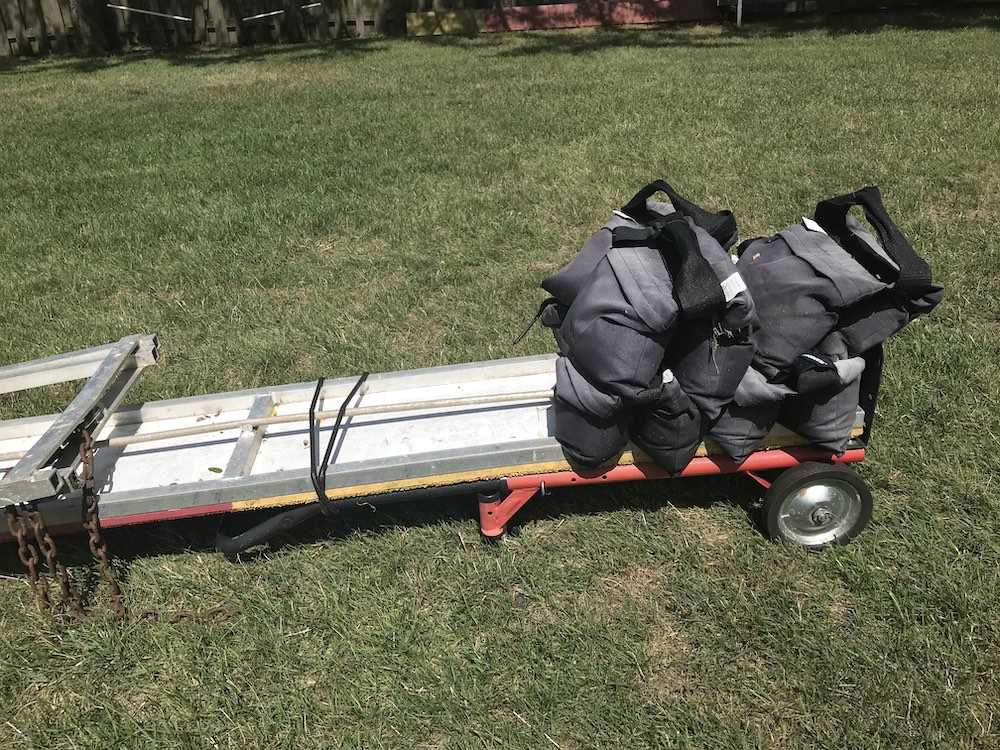 I hope it helps you out!
If you enjoyed this article won't you please:
Thanks!
Related Articles: