Add-On AKC Triple Jump
18 Mar 2013Steve Schwarz
I bought jump cup strips for building a triple jump over 5 years ago and never got around to building a frame to hold them. I was just too lazy to design the PVC frame like I did for my J & J Double Jump. Just recently CleanRun announced that Clip and Go Agility made an add-on set of jump cups to convert a standard jump to a triple jump.
The design is clever, the add on is two self standing supports with smooth molded jump cups to hold the first two bars of the triple. It has molded "tabs" on the end that align the add on section with the inside and front edge of a PVC jump upright (not included) that holds the third bar. The tabs locate the jump bars at the correct distance.
I've used Clip and Go jump cup strips and wing jump clips for a number of years and have been very happy with their quality and durability (my equipment is outside in Chicago weather all year round). So I ordered this triple add on along with some other CleanRun loot.
Here's what you get in the box/bag: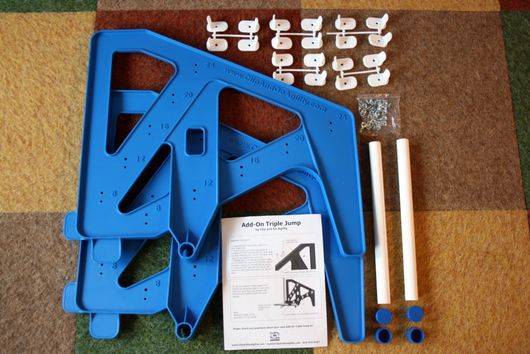 There is a simple one page (one side) instruction sheet. Tool-wise all you need is a box cutter or pair of wire cutters to cut the jump cups from their molding "sticks" and a Phillips screwdriver to screw them to the uprights. The only mistake you could make would be to screw the jump cups to the same side of each upright (like I almost did!) - you want the uprights to be mirror images of one another. Initially I only installed cups at 20" height so I could take photos before loosing the light. Couldn't be easier to assemble - probably took less than 5 minutes including taking the photos: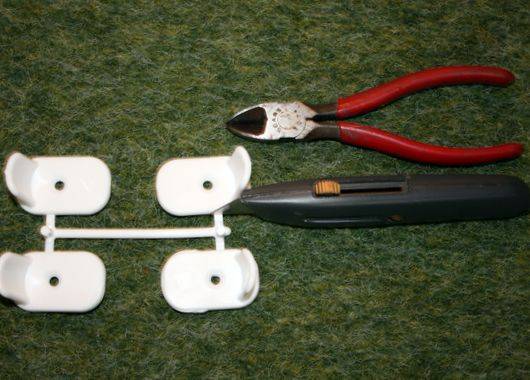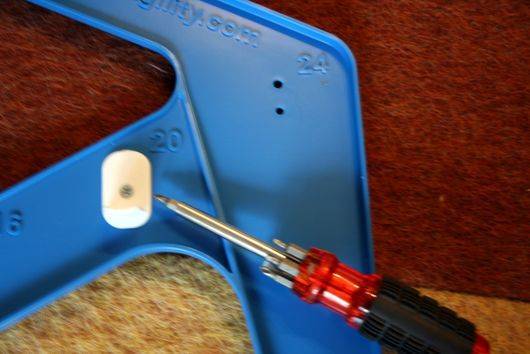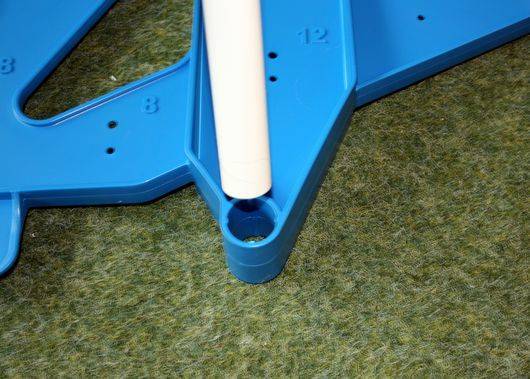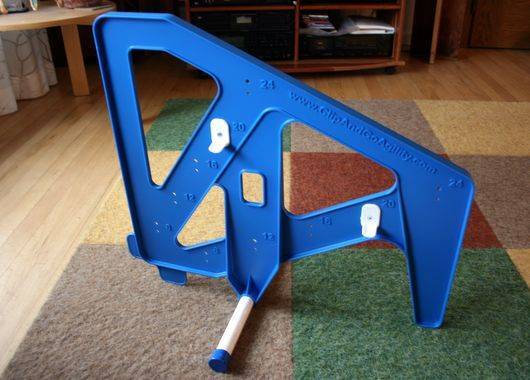 Here's are some more photos of how it is placed within/against a standard PVC jump.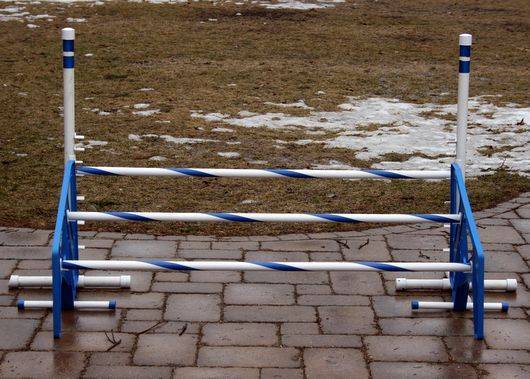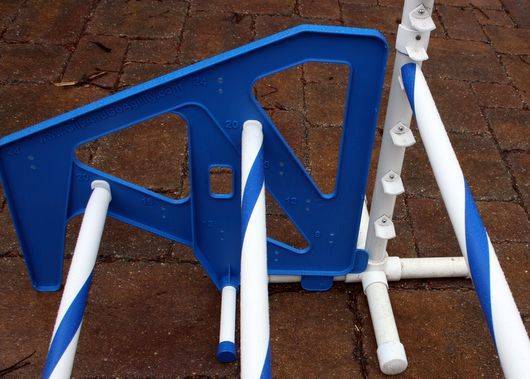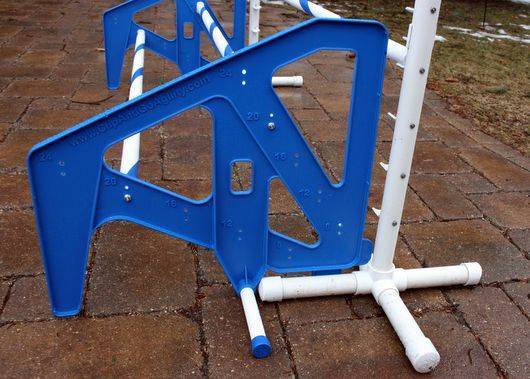 The ground was too frozen, wet and muddy (at the same time) for any "action shots" but you'll see me using this jump in future AgilityNerd videos! If you order through this link you'll help support the AgilityNerd website.
If you enjoyed this article won't you please:
Thanks!
Related Articles: