Dog Photos
27 Jul 2008Steve Schwarz
Nancy had to work all weekend so I've had all three dogs at my place this weekend. All four of us have been outside most of the time playing fetch and the dogs have been floating in their doggie pools to cool off. A while back I bought a digital SLR camera (Canon Digital Rebel XTi) and have been using it sporadically to take photos for my web sites.
I haven't been too successful photographing the dogs but I thought I'd give it a try today. It was hard because I had to shoot while fighting off Petey's "licker". In spite of his "help" I managed to take some photos that didn't look too bad. The ones of Milo and Meeker are OK but I really like the two of Petey. He sure is cute…
Milo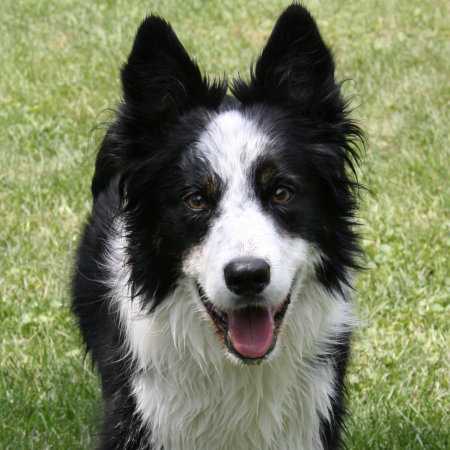 Meeker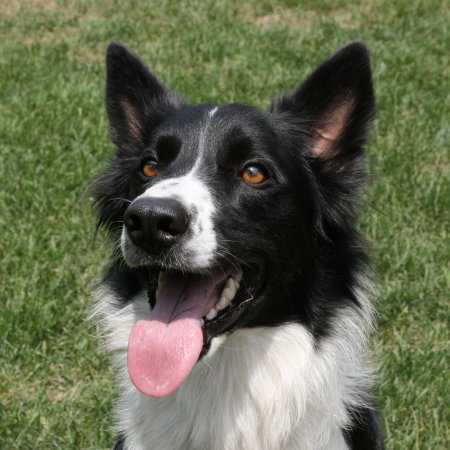 Petey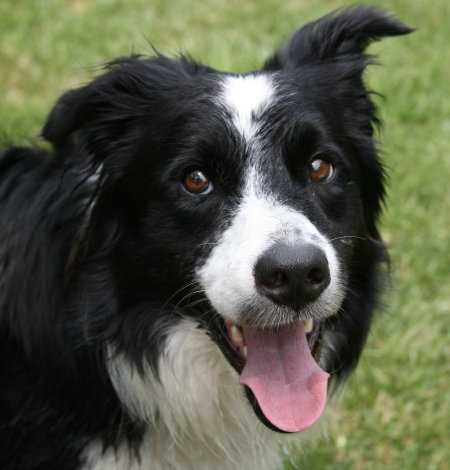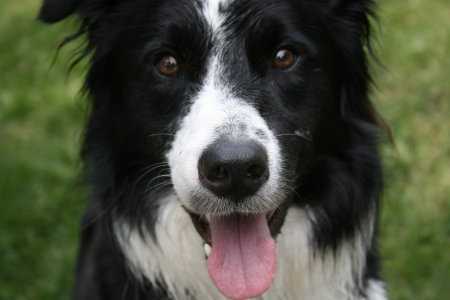 Next time I'll get Nancy to be the "dog distractor" so I can play around with the camera's setting. Not shooting in the middle of a very bright day and using a polarizing filter would be something to play around with too.
Now they are all sleeping on their beds… might be time to "watch" the end of the Tour de France through closed eyelids on the couch.
If you enjoyed this article won't you please:
Thanks!
Related Articles: